Dltec Open Source Solutions ,implements innovative, efficient, solvent and cost effective open source solutions.
DLtec professional teamy helps their clients in implementing and managing open source solutions in an efficient way, and in doing so, achieving a good performance in it's management, reducing infrastructure and licensing costs, increasing flexibility and improving security.
DLtec's bet on Open Source includes identifying, analyzing, testing and adapt the best Open Source software available on the market, to warrantee its clients the implementation of solutions that are optimal, flexible and mature.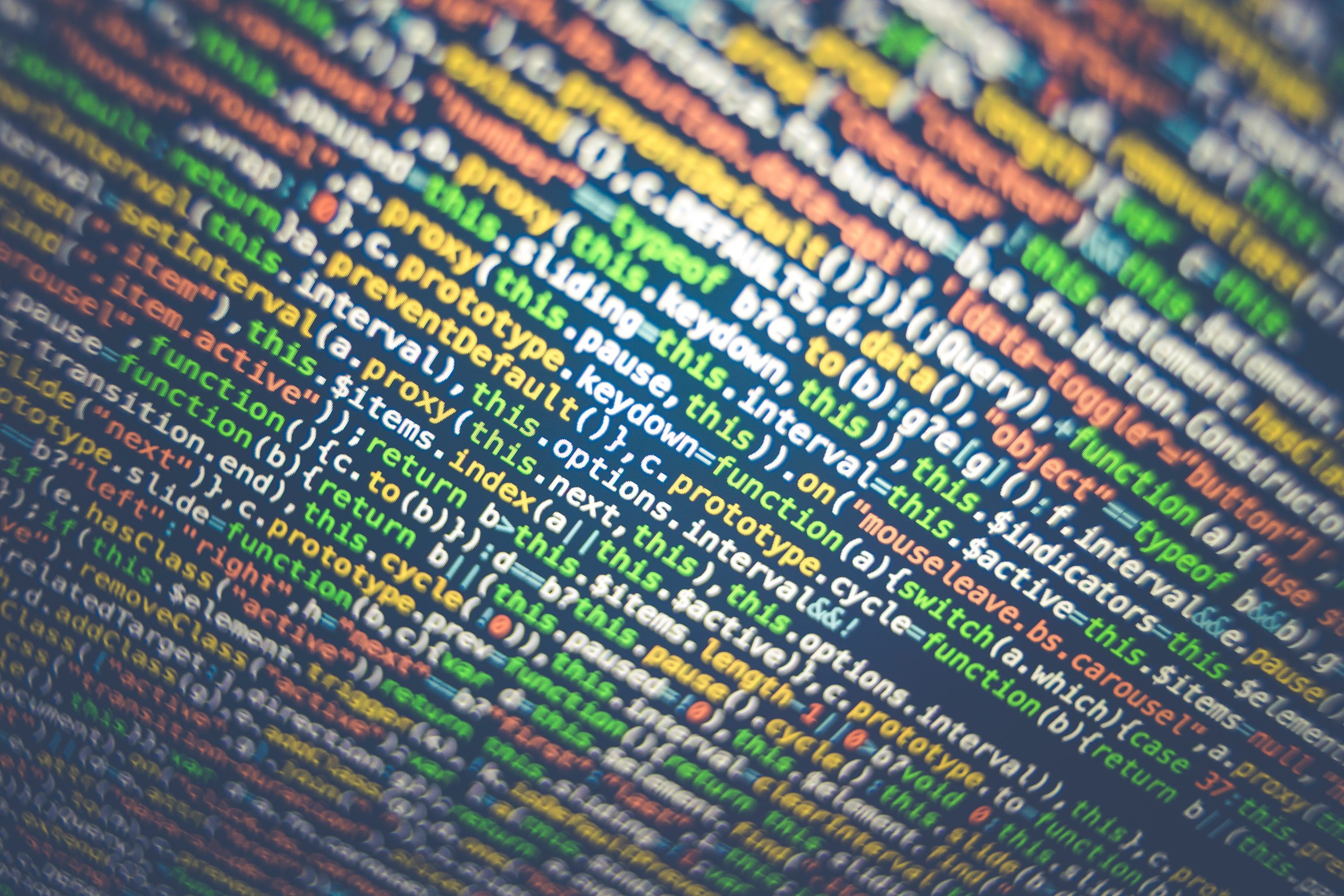 Open Source solutions cover the needs of companies that are willing to bet on solutions that are independent from the traditional philosophy of licensing, and that need to:
Develop and implement new enterprise solutions with standards based technologies to be able to share and exchange information with any other application.
Evolve the company platform and applications with a controlled expense.