DLTec, a services consulting company in the IT area, brings latest generation solutions to help its clients increase their efficiency, and improve their IT structure ROI.
As a technological partner for its clients, all the recommendations made by the DLTec team are based in a deep knowledge of the products, with one of the main values of the company being its independency, unrelated to manufacturers and their commercial interests.
Origin
birth DLTec by itself, the story of a successful project. After more than 15 years' experience in the sector, acting as the technological division of Datalab, S.L., on 1999 DLTec becomes a company on its own.
Group DataLab
As a group company, DLTec has an ideal complement, with Datalab, S.L.'s supplies and application development divisions. Datalab, s.l.
DataLab Group synergy Group Datalab provides big knowledge and experience to the offered solutions.
OUR SERVICES
Services and solutions
DLtec offers all the needed services for corporate IT solution Integration,
both as 'turnkey' projects or as a pool of hours to be consumed (DLBonus).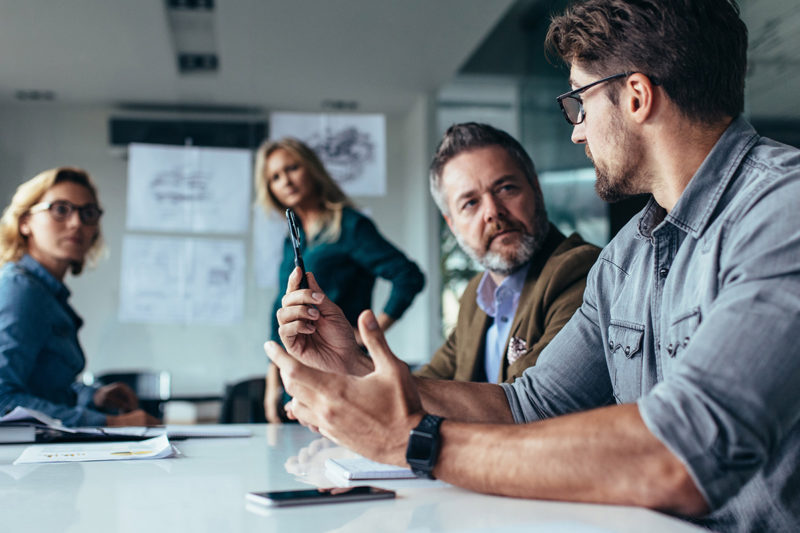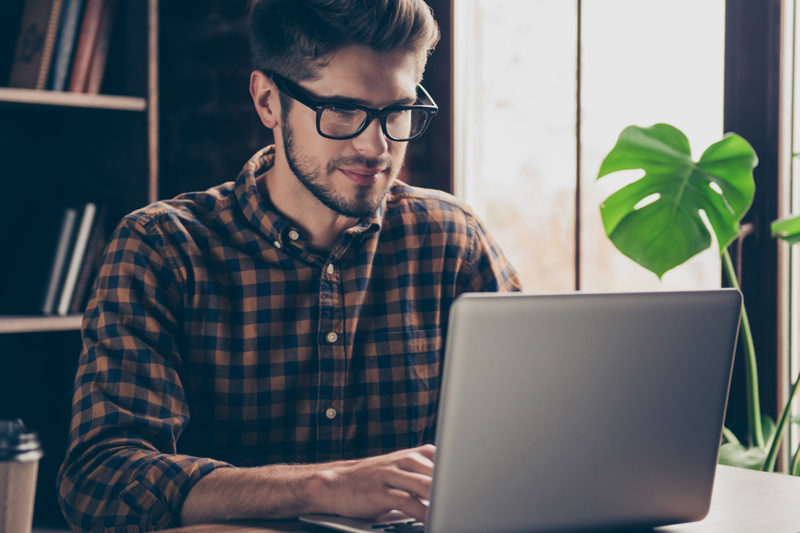 Corporate Solutions implementation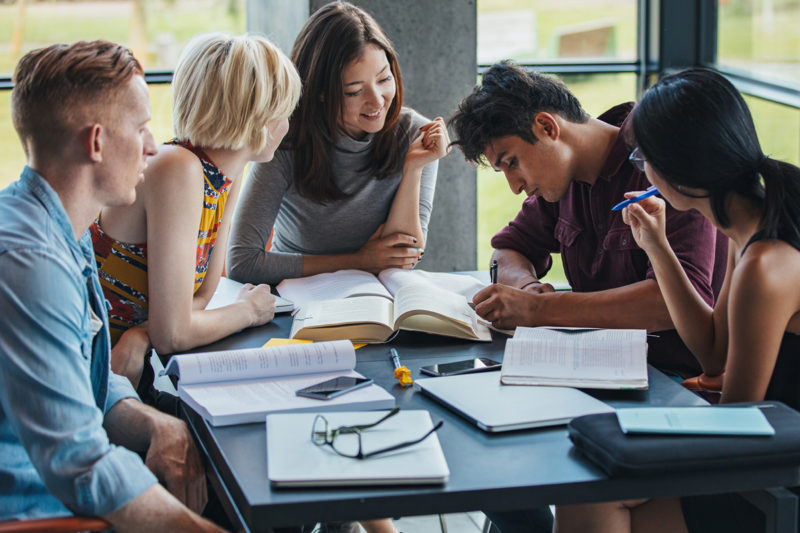 Solutions
After years of experience in analyzing the needs and installing products in different technologies, with the aim of achieving multiple functionalities for the IT environment,, DLtec is ready to offer solutions that are both complete and strategic.
Solutions that may resolve, on the long term, needs such as those of storage increases, or remote access to the workplace.
At the same time, we can offer a set of Open Source products, applications and infrastructures, that lead to a cost reduction of the solution, without functionality loss.
DLtec InfoUSER is a Web Portal that allows integrated access to the different blocks of information related to the user.
DLtec Advanced Storage is the choice for companies that need an integrated, latest technology solution, or tailored services, covering advanced data storage needs (Big data) for their business, caring for their budget.
DLTec Advanced Mobility Solutions, warranties universal access to the corporate workstation.
Dltec Open Source Solutions ,,implements innovative, efficient, solvent and cost effective open source solutions.
DLTec is especially concerned about knowing and testing the newest market products and trends, bringing them down to an unbiased evaluation. This philosophy is based in the compromise of suggesting at every moment the solution that best matches each challenge, with a full warranty of independence towards the manufacturers.