DLtec Advanced Storage.  is the choice for companies that need an integrated, latest technology solution, or tailored services, covering advanced data storage needs (Big data) for their business, caring for their budget.
DLtec relies on more than 15 years' experience implementing and optimizing storage systems in big companies, with complex needs, providing its own working methodology, which includes all required capacities in order to use a last generation technology for the development of a solution suited for every company. Also important are the endorsements given by strategic alliances with storage equipment leading manufacturers.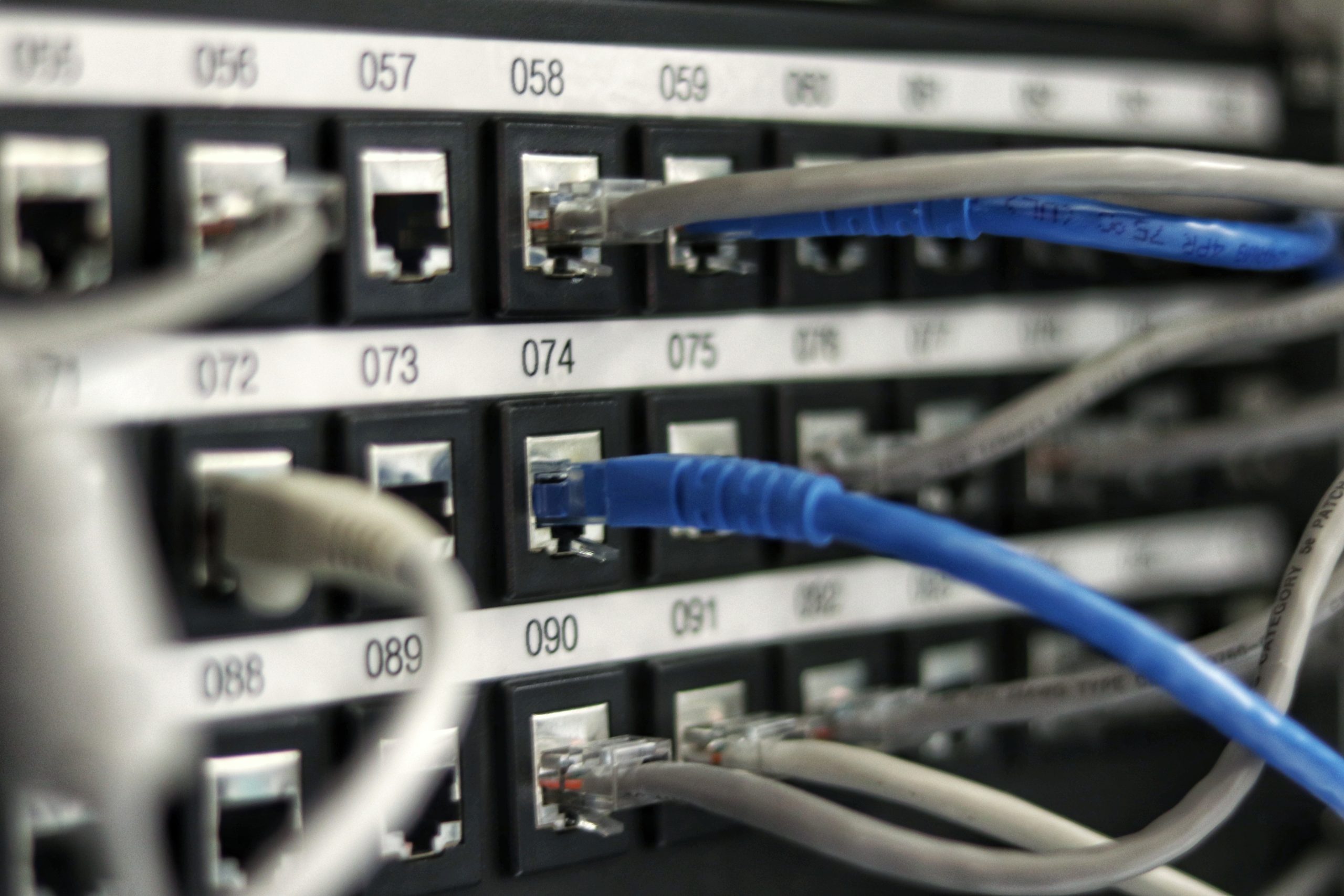 DLtec offers an integrated solution that takes in account, among others, the following services:
Size and performance analysis required by client
Development of a financial offer that is adjusted to the client's needs and budget.